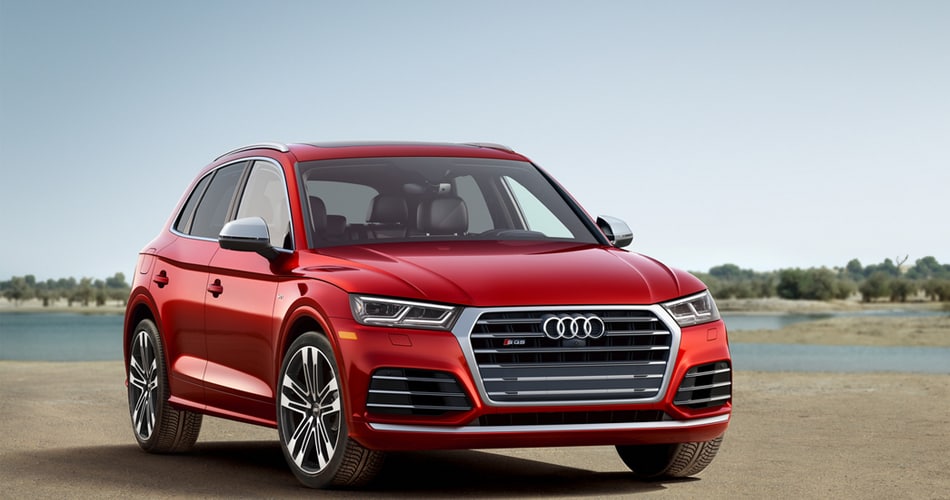 At
Rusnak Auto Group
our goal is to wow customers with a fabulous selection of luxury and high-end vehicles. We offer a long list of brands that represent different countries and various luxury price points. Today we want to focus specifically on our
new Audi
selection.
German automaker Audi has been in existence since the early 1900s, though the modern-era most are familiar with began in 1969 and grew rapidly. Today, the current lineup is made up of several body styles from the sedan, coupe, and crossover, to cabriolet and roadster. There's entry-level models like the Audi A3 and Audi Q3 aimed at young professionals or enthusiast picks like the TT or high-performance Audi R8.
When it comes to design, Audi takes what competitors may call a "vanilla" approach. They use it in a ribbing way, but we personally love the aesthetics and how the simplicity and understated elegance is what calls attention to itself. To put it this way, the Audi Brand appeals to the type of shopper who enjoys the luxury lifestyle, but doesn't need excessive amounts of logos or badges.
Thanks to such a vast lineup, shopping for a new Audi to finance or lease is always an exciting adventure and we look forward to helping you decide. We currently have over 900 in stock, so you won't have any issue finding your dream model and ideal trim. Contact us today to set up a test drive.