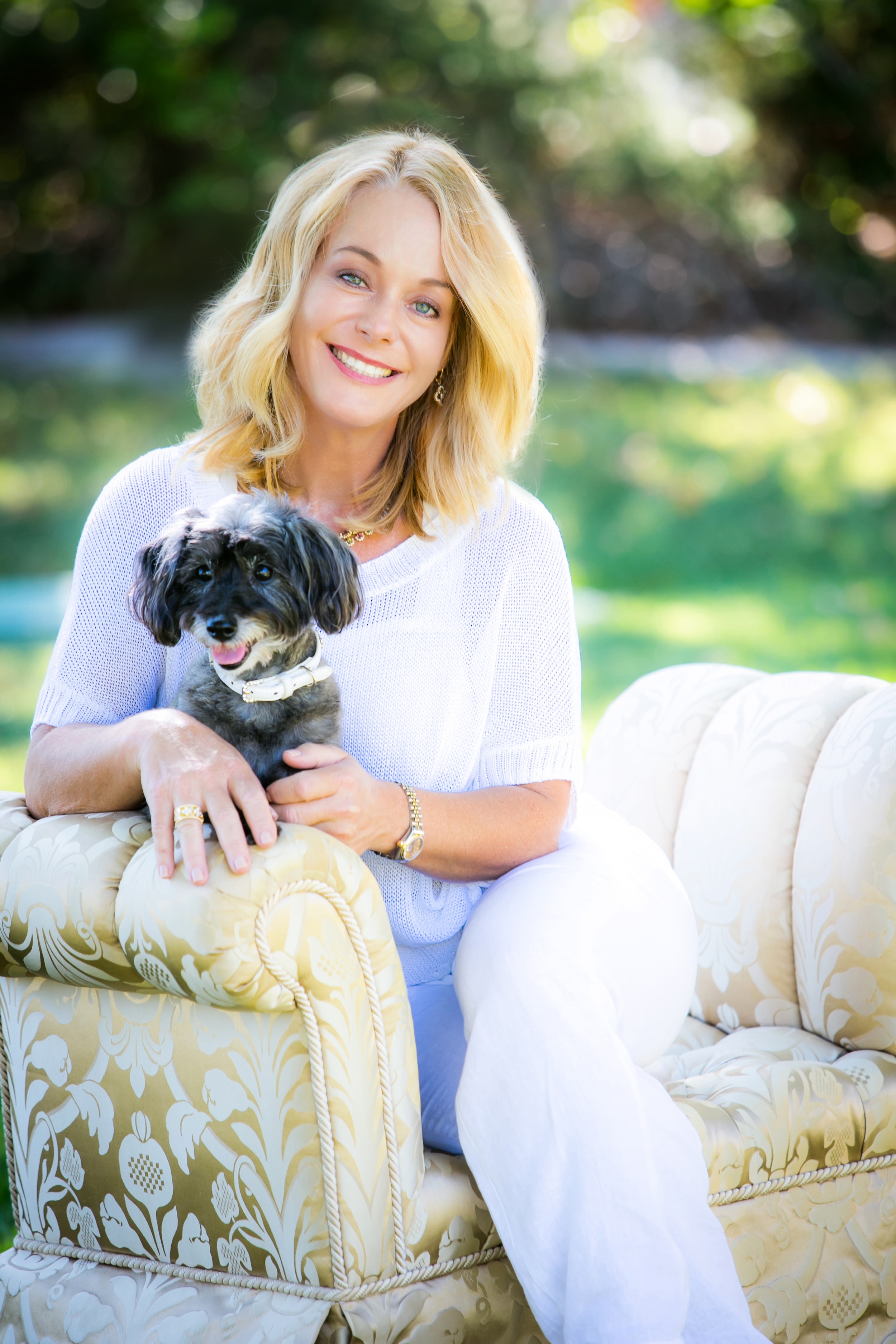 In the fast-paced, ever-changing, and increasingly complex automotive world, there are few moments when an industry can really reflect on the progress that has been made. There are so many moving parts and things evolve at a rapid pace, and it's important to take a moment to look back at those who have had such an influence on the progressive changes that have been made. For more than 15 years, Automotive News has closely monitored the progress women have made in the auto industry and has provided them with well-deserved recognition for their hard work and contribution. This year, our very own Victoria Rusnak received the Automotive News 100 Leading Women Award, and we couldn't be more proud.
In 2013, Rusnak took over as the president of the Rusnak Auto Group, but her love for the auto industry started much earlier in her life. "I was attracted to the auto industry while working on legal matters for our family's organization and saw the opportunity to be part of the bigger operation and succession plan for our family's business," says Rusnak. She spent much of her childhood at the dealership where her father Paul Rusnak worked, and she gives him much credit for her involvement and success throughout her career. She recalls the first time selling a car at the young age of 18 years old, and she says she was immediately hooked. Since then, she's continued to lead the dealership to success through various initiatives and collaborative efforts. With the honor of receiving the award for 100 Leading Women, Rusnak says she hopes it will inspire other women to become involved in the automotive industry despite societal standards. "The most important way to encourage women to get into the car business is to talk about the many opportunities in every given setting publicly. It's important to break the stereotypes of the car business only being for men. It is a sophisticated and professional career that affords advancement and financial reward."

In 2000, when Automotive News assembled their first list of 100 Leading Women in the North American Auto Industry, they had a difficult time finding women in authority. But times have drastically changed. This year, in putting together their fourth list, they struggled to choose among so many powerful female executives. The selection committee looked for influential women who make major decisions. They considered the size and importance of the candidate's business, the strength and direction of the business, and the arc of her career. The list is a strong roster of talented, powerful women who are at the forefront of thousands of successful female executives in the auto industry. Their accomplishments are exemplary, and it is with great pride that we celebrate their success.
We're proud of Victoria Rusnak and her incredible contributions to the Rusnak Auto Group and for setting an influential example for other women interested in the automotive industry. She has done an outstanding job serving so many drivers throughout Southern California, especially in the Pasadena, Thousand Oaks and Arcadia areas. With the top lineup of new luxury vehicles and the world's finest automotive brands, and we anticipate this success to continue. We welcome you to any Rusnak Auto Group dealership locations in the greater Los Angeles area to take a peek at all of our vehicles including new Maserati vehicles, and the nation's best selection of certified pre-owned Porsche vehicles at our two Porsche dealerships.