What Does Certified Pre-Owned Mean?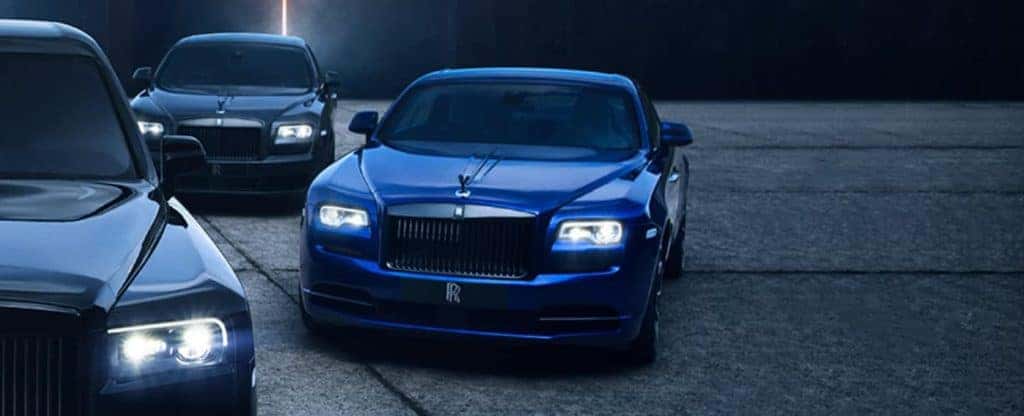 ---
---
If you're shopping for a used car, you may be wondering, "What does certified pre-owned mean?" The CPO meaning is fairly straightforward; it's a category of vehicles that offers the reliability of a new car for the lowered price point of a pre-owned model. Not to mention, CPO vehicles are backed by a comprehensive manufacturer warranty that provides additional peace of mind for drivers. Read on to learn more about certified pre-owned vehicles and how they compare to new and used.
What Are the Benefits of Certified Pre-Owned Cars?
If a new vehicle isn't in the cards for you, or you're not keen on paying a new-car price, a CPO vehicle offers the best of both worlds. Here are a few good reasons to consider a certified pre-owned car from Rusnak Auto Group:
Dependability: A used vehicle has to meet a series of staunch requirements set by the manufacturer before it earns the status of certified pre-owned.
Comprehensive Inspection: One of these requirements is a thorough multi-point inspection that covers everything from the engine compartment to the electrical systems to the car frame.
Warranty Coverage: Certified pre-owned cars are protected under a specialized warranty, and in many cases, if there's any remaining new-car warranty protection, it'll be transferred to you.
Added Perks: Additional benefits, such as Roadside Assistance and Trip Interuption Coverage, are part of the package.
Used vs. CPO vs. New Vehicles
We've already highlighted a couple of differences between CPO vs. new vehicles, but let's break it down further:
Pre-Owned Vehicles — are vehicles that have one or more previous owners and are generally more affordable than both new and certified vehicles.
Certified Pre-Owned Vehicles — are a middle ground between new and used, but offer more benefits and reliability than your average used car.
New Vehicles — are usually the most expensive option, because they represent the latest model-year and newest features.
Browse CPO Vehicles for Sale at Rusnak Auto Group
With several SoCal locations, Rusnak Auto Group is a go-to for high-quality certified pre-owned vehicles from top brands like Mercedes-Benz, Audi, Hyundai, Porsche, and more. Now that you know the answer to the question, "What does certified pre-owned mean," you're ready to start shopping for your new-to-you vehicle. Be sure to browse our latest pre-owned vehicle specials for even more great offers on our certified Jaguar models, Land Rover models, used Mercedes-Benz models, and more. We can even help you learn if you can tint a lease car!