What is Good Mileage On a Used Car?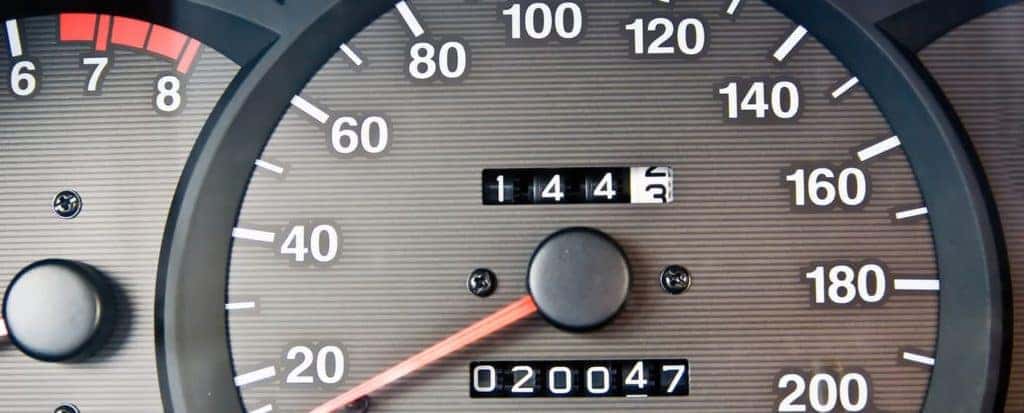 Good mileage on a used car is dependent on a few different factors that will come into play for your Los Angeles drive. What is good mileage on a used car, though? A used car with 50,000 miles or less is going to be a fantastic buy, but even if you're looking at 90,000 miles, that doesn't mean you have to narrow your options. Rusnak Auto Group is about to tell you about what you should consider when looking at a used car's mileage as well as point you to our used specials.
Going By Mileage
There is no solid, one size fits all answer to "what is good mileage on a used car?" Westlake Village drivers should take into account how many miles a year you plan on driving over the course of a year. Most people drive about 12,000 miles a year on average, meaning a car with 50,000 miles on it will be a lot cheaper than buying new while still giving you a bunch of time until it's time for a new car.
Even if you're looking at a cheap used car with 100,000 miles on it, you can definitely find at least a few more years on that car as long as it's in decent condition. However, if you are a high mileage driver because of work or recreation, you'll want to find a lower mileage vehicle.
Used Car Shopping: A Smarter Way
Mileage alone won't give you everything you need to know to be a smarter Thousand Oaks used car shopper. Here are the factors you should consider:
Usage: A car that's got 100,000 miles in rush hour traffic will incur more in repair bills than one that's gotten 100,000 miles on the open road. Learn the previous owner's driving history or read a vehicle history report before you buy.
Condition: Get a certified mechanic to look at the vehicles to determine if there are any issues that you'll need to deal with.
Location: Vehicles from dry, warm climates undergo less stress than vehicles in cold, wet climates.
Maintenance: Looking at the vehicle history report, make sure the car has had regular service. If you see unexpected maintenance trips, there will probably be repair bills in your future.
Rusnak Auto Group Wants You Driving
You can get driving with us thanks to our many used car specials, including several cars under $10k. We've got sales staff who want to get to know you and ensure you'll find a car that leaves you satisfied. Contact us to learn more about our certified pre-owned Land Rover models, what GAP insurance is, certified Audi models, Mercedes-Benz lease deals, or our certified BMW models, and more.
More from Rusnak Auto Group
With each passing model year, more luxury automakers step into the electric and hybrid power arena. That means lots of competition in this relatively new segment—and lots of luxury plug-in hybrid vehicles to choose from! So which brands are making the best hybrid luxury cars right now? To find out, Rusnak Auto Group takes a look…

What electric cars are coming in 2021? There are quite a few on the way! Rusnak Auto Group has the details. Below, you'll find a quick overview of the 2021 electric cars you can expect to see from your favorite luxury automakers. New Electric CarsContact Us Audi The 2021 Audi e-tron® ushers in…

At Rusnak Auto Group, there are few things that inspire such a buzz among our staff as news from Rolls-Royce Motor Cars. And there's a special sort of electricity in the air at our Southern California dealerships when that news is about new Rolls-Royce models. So you can imagine our excitement in the atmosphere with…