Morning Octane Rally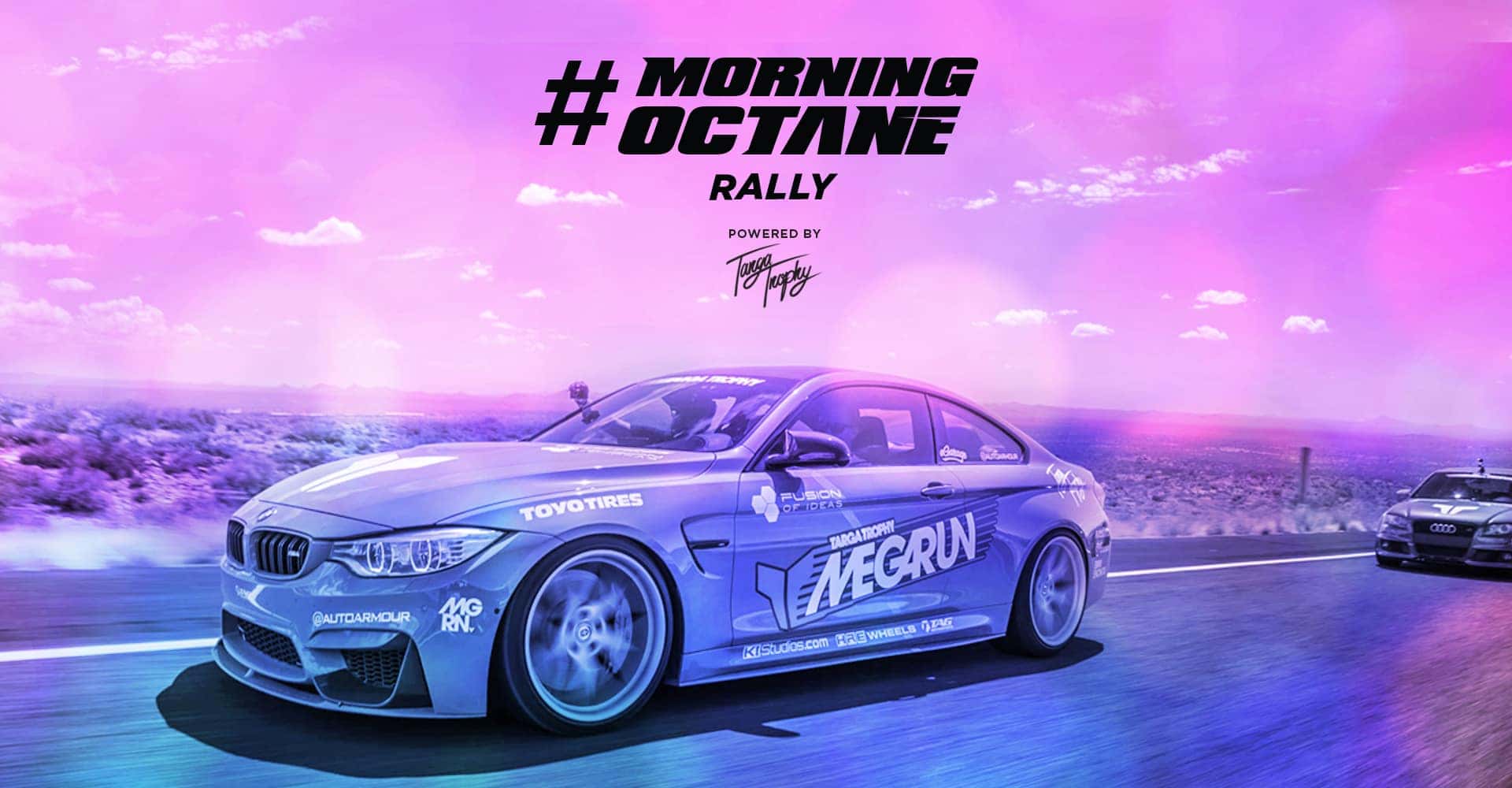 Morning Octane Rally
We are excited to announce The Morning Octane Rally, the first-ever rally hosted by Rusnak Auto Group! This special driving edition of the successful Morning Octane event is a new way for us to still show off exotic cars while following state guidelines and social distancing protocols.
We held our first rally on October 25, 2020 with Targa Trophy and it was such a major success that we are planning to do more! The event consisted of 100 miles of the most scenic roads LA has to offer – from Sunset Strip to Beverly Hills to Malibu Canyons.
Next Event: 2021
For the latest news, follow the RusnakAutoGroup on Facebook or Instagram.
Check out the highlights below!
First-ever #MorningOctane Rally 10.25.2020