How Often to Change Your Spark Plugs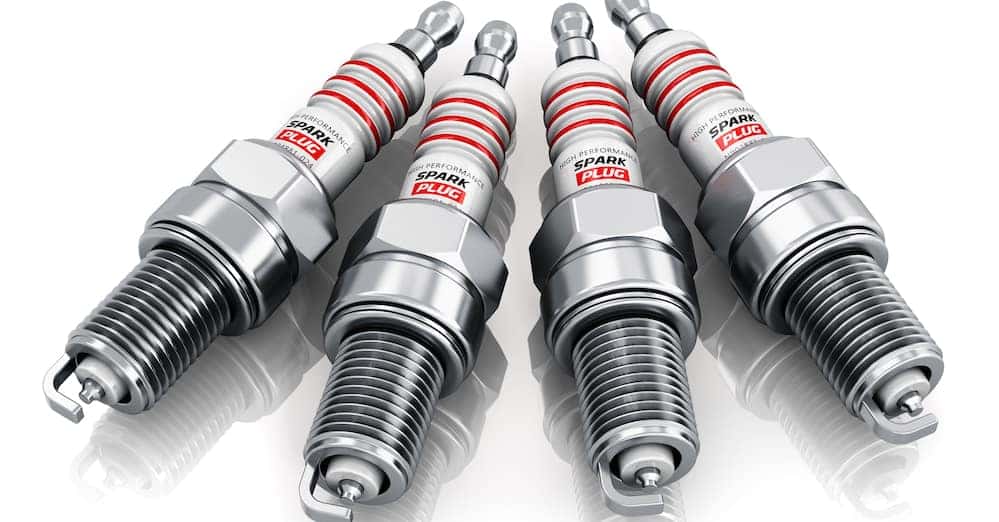 ---
---
Keeping up with routine maintenance is essential if you want your vehicle to run smoothly for many years to come. Because of this, many drivers have questions regarding how often to change your spark plugs. In most cases, automotive experts recommend having your spark plugs replace every 30,000 miles. However, the model you drive can affect this recommended interval. It is best to consult your owner's manual to see what is suggested by the automaker. it can vary depending on your specific model. Check your owner's manual for more specific information.
When Do I Change Spark Plugs?
You may also be asking, "When do I change spark plugs?" This is a common question we hear at the Rusnak Auto Group service center. When spark plugs are not functioning as they should, it is likely that you will notice one or more of the warning signs listed below:
Slow or no start
Engine misfire
Engine is running rough
Rough idling
Poor acceleration
High fuel consumption
Why Do I Need to Change My Spark Plugs
Not only can replacing your spark plugs periodically help you to avoid the issues previously mentioned, keeping up with this task has other additional advantages. Find out the benefits of replacing your spark plugs as part of the preventative maintenance schedule for your current car, truck or SUV:
Improved fuel economy – Did you know that having worn out spark plugs can reduce your fuel economy by as much as 30%? Replace your spark plugs when necessary so that your vehicle can operate as efficiently as possible.
Consistent combustion system – Spark plugs allow for the continuous production of combustion so your vehicle performs as the manufacturer intended.
Smooth starts – If you want a smooth start every time you turn the key in the ignition, properly functioning spark plugs are a must.
Less harmful emissions – When you replace the spark plugs in your vehicle, your vehicle outputs less harmful emissions into the air in addition to delivering better fuel economy.
Trust the Automotive Experts at Rusnak Auto Group
Now that you know how often to change spark plugs, you may realize that your vehicle is in need of service. That's ok! Drivers in the Thousand Oaks and Westlake Village areas can set up their next appointment with the automotive service experts at Rusnak Auto Group. Contact us if you have any questions today about our services, if you can modify a lease car, and more.